1. Hilk use EXL water inlet valve that is the core part to guarantee watertight for intelligent bidet. Working temperature from 40 degree below zero to 200 degree centigrade . it can withstand strict water hammer (high pressure dash/swash) test more than 100 000 times. It can prevent nozzle leakage. Almost all famous bidet factory use EXL.
2. Most famous bidet supplier use TOK damper. Damper is for buffer function. And get lid down on soft and silken. Best silicon oil can keep a regular damping value from minus 30 degree Celsius. To 90 Celsius. Long working life more than 100 000 times.
3. LEILI stepping motor.
4. MEANWELL switch power supply.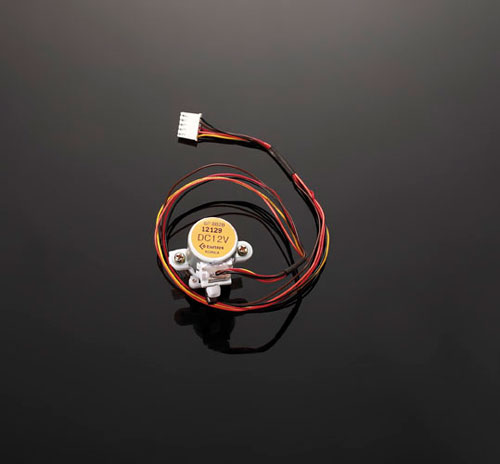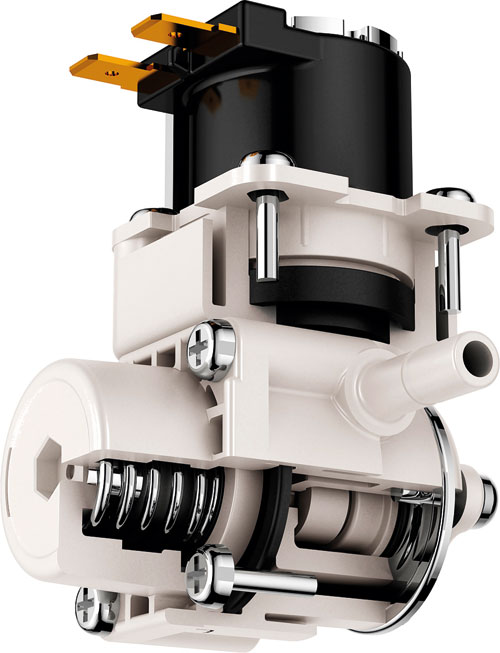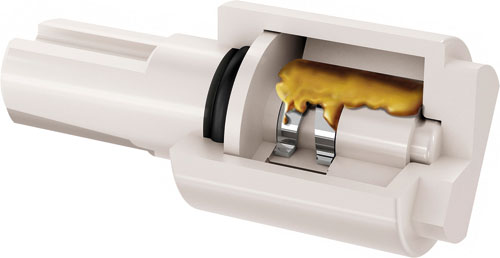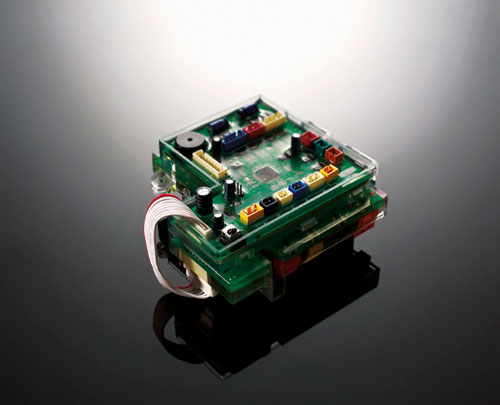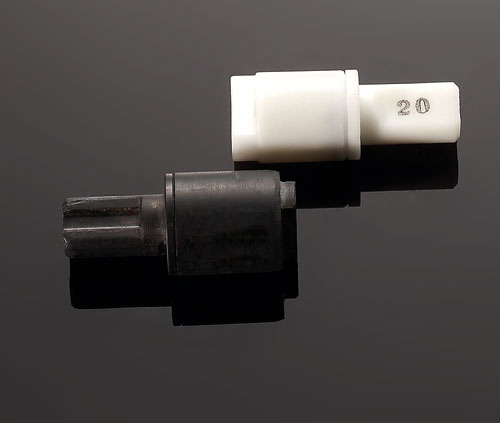 Components
tech classification