Damper: Damper is to achieve slow down toilet seat features the most important parts, like Kang uses "TOK" dampers, the use of silicone oil with imported POM plus fiber raw materials, to overcome the general cryogenic condensation silicone case, when the temperature expansion the disadvantage can be between -30 ℃ and +90 ℃ ensure normal resistance. Fine workmanship, stable performance, long life, with more than 100,000 times unchanged.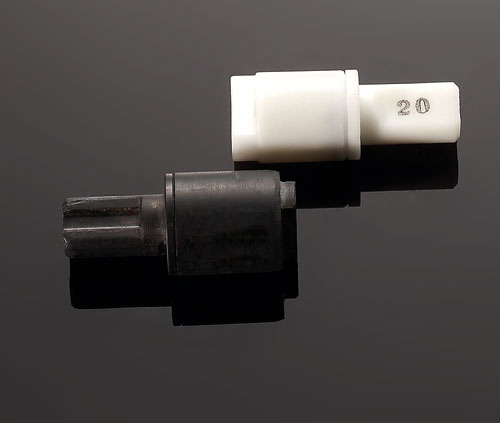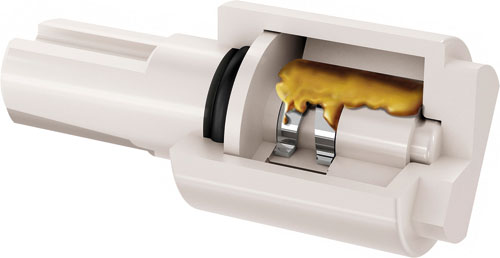 Inlet valve: smart toilet inlet valve is guaranteed watertight core, like Kang uses international brand "EXL" inlet valve, the diaphragm is used in gas imported silicone rubber, uniform thickness, resistance high and low temperature span, can be -40 ℃ ~ +200 ℃ under normal use, after 10 million cycles of water hammer test.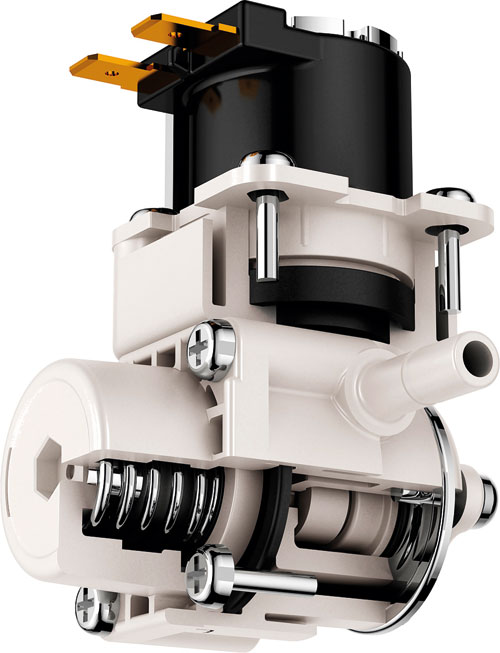 Computer board:The Board, adopting international advanced SMT chip technology, rigorous circuit design (high and low voltage isolation with sufficient spacing), anti-jamming design ensures use without outside interference; Glue excellent insulation moisture-proof plastic used to ensure in humid harsh environment does not short-circuit, stable operation; leakage detection and protection features to prevent accidental use.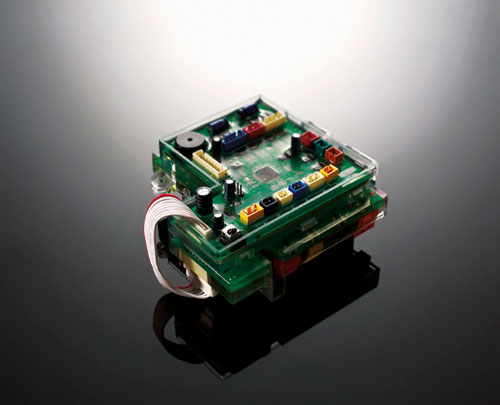 Stepper motor: all South Korea imported motor, torque, long life, prevent the use of spray bar that often appear stuck.